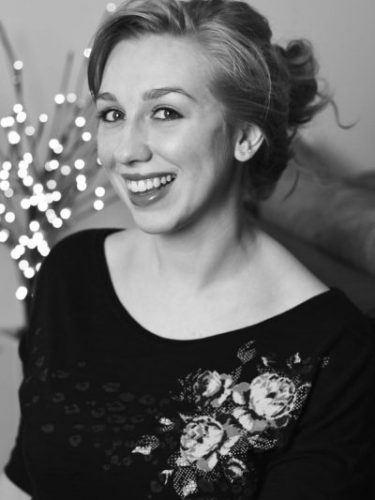 Hi to all the pregnant ladies out there! 
My name is Louisa Raczkowski and I'm your perfect midwife in and around Hamburg. I was born in North Rine Westphalia in Germany and I'm basically a midwife-child, because my mother was one herself – like mother, like daughter.
I started my education as a midwife, then later studied midwifery at university. Since then, I gradually worked my way up to the beautiful north of Germany. Besides my job at the Marienkrankenhaus, I also work freelance as a midwife Hamburg.
I see myself as a support person during and after your pregnancy. Holistic advice and individual support is most important to me, but I'm also always in for a pinch of humor!
I look forward to getting to know you!
Louisa
The midwife Hamburg care I offer you?
Weekly Care
I would love to accompany you and your newborn with house visits as soon as you get home from the hospital.
I am monitoring the progress of regression that your body is going through, the development and health of your child and I give helpful advice with breastfeeding. Because of my experience as a midwife Hamburg, I can give you tips and tricks on how to get started as parents, as becoming a mother is a massive change.
If you have a private insurance and you just moved here, this is your chance! For all the others: You are welcome too! And the best thing is: For legally insured people everything is free, because your health insurance is covering all costs!
PS: Even after adoption or miscarriage you are entitled to be completely covered for midwife support by your health insurance!
Besides Hamburg Eppendorf I'm also available in Winterhude and all adjacent districts, such as: Groß Borstel, Alsterdorf, Ohlsdorf, Fuhlsbüttel, Rotherbaum, Harvestehude, Hoheluft West, Lokstedt, Niendorf, Hohenfelde, Barmbek-Süd, Dulsberg, Barmbek-Nord, Langenhorn, Eilbek, Marienthal, Steilshoop, Wellingsbüttel, Sasel, Hummelsbüttel, St. Georg, Neustadt, Hamm, Hammerbrook, Stellingen, Hoheluft-Ost, Wandsbek and Rahlstedt.
How you can find and contact me?
Here you can find a little snippet out of my midwife Hamburg calendar.
Because your time is as valuable as mine, you can get an overview of my available care periods. My free capacities are oriented on your calculated birth date and include childbed care. Please use only the contact form or the WhatsApp button to request my support, so I can make sure that my current house visits are not disturbed.
In case you are experiencing any pregnancy complaints, please contact me via the WhatsApp button so I can visit and help you faster with releasing the pain.
I would love to hear from you. My midwife Hamburg service helps you during the loveliest time of your life!
Let's get to know each other!